Living Water International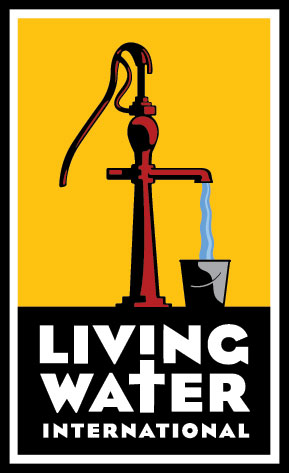 Since 2009, Plummer employee donations and company match funds have paid for five new water wells located in rural Guatemalan communities that previously had no access to clean water. In 2010, Plummer employees traveled to Guatemala and participated in drilling and completing a new water well for a community school located in the La Machina region of Guatemala.
In 2012, Plummer provided funds for a well rehabilitation project in Ghana, West Africa, extending our impact to a second continent. Over 3,900 people now benefit from clean water provided through these wells, improving both the health and economic viability of the communities.
During the summer of 2013, Plummer employees embarked on a second well rehabilitation trip to Nicaragua; and Spring 2014, another group traveled to Guatemala.